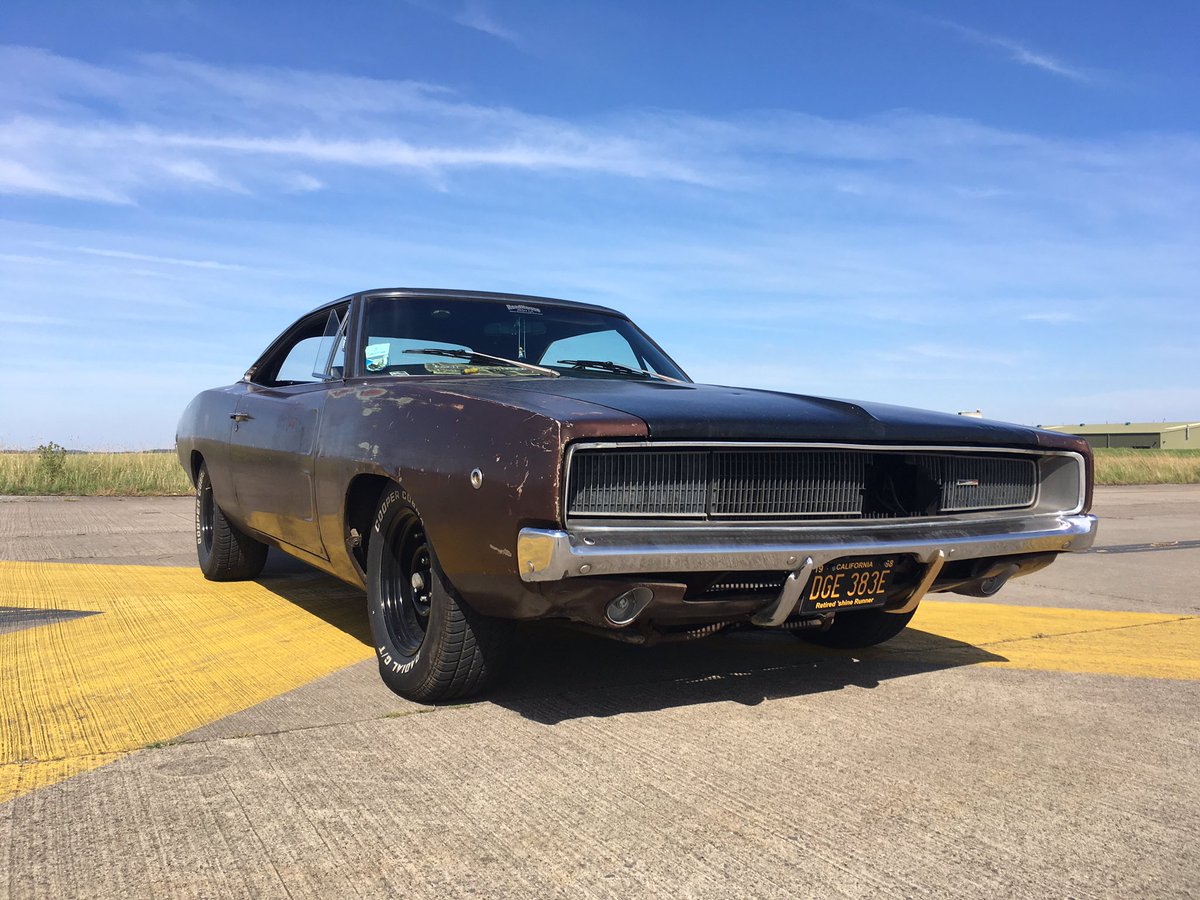 Car shopping should be something you are excited about, not stressed to the max over. When you shop for a car, you do need a little knowledge and some determination and you can come out on top. Read the following article and it will share some things you can do to make the most out of your car shopping experience.
If you are trading in an automobile, visit your local library and find out the value of your car. You can also look this information up online in several different locations. By having the trade-in value of your car and the retail value of your car you can negotiate better.
If you can't afford a car, don't let the salesperson talk you into buying it. Sports cars look nice and you can be sweet talked into such a purchase. Remember that the goal of any salesperson is to make the highest commission, so they will benefit from selling a pricier car.
Never, ever skip the test drive when you are car shopping. You have to get behind the wheel of that car and see how it feels before committing to a buying it. Make sure you try a variety of driving conditions, including surface streets and interstate driving. Do not forget to try pulling it into a parking space in a shopping center.
Watch out for the up sells in the financing office. When you reach the financing office, you will always be offered an extended warranty, interior protection, gap insurance and other such add ons. Make sure that you understand these well before making a decision to purchase them. Most are not worth the money you will spend, and you're better off saving each month in the event that you need a repair or your interior gets a stain.
Find out about the different warranties that are available. You do not want to spend a couple thousand dollars on a warranty that is not going to cover the repairs that commonly occur. Instead, shop outside of the dealership to find one that will cover the repairs at a better price.
When sitting at the bargaining table, take the time to negotiate the price of the car before talking about your trade-in. Doing this will help you get the best price on both vehicles. To do this effectively do not discuss trade-ins until after you have settled on a price of the new vehicle.
Allocate plenty of time at whatever dealership you are visiting. Do not allow feeling rushed to force you into a deal you aren't comfortable with. Allowing for an entire afternoon is best. If you are really short on time, do not be afraid to leave and come back another day.
As you can see, car shopping does not have to be stressful. There are quiet a few things you can do to make the process go a lot smoother. Use the helpful tips shared in this article and you can be driving off in your shiny new car in no time.